Forum rules
Are you presently working on a deck? Would you like to give us a little peek at what you're working on, maybe share a description of it or a attach a pic or a link?

Pique collector's interest with a peek at your unfinished work..
---
---
---
I really like those two cards especially the four of cups
________________________________________________________
Know Your Stuff -My Card Lists -My Think Tank -Monthly Oracle RC
Rooster Mama
here, my sidekick Yarr
his spirit guide
and me wee beastie
Familier!
---
---
thank u!!
i'm not so happy with the cups themselves, but i like the direction it's heading. i wanted to see how (digital) collage would look. if my box of scrapbooking supplies would come out of hiding, i might attempt an actual magazine/paper collage
---
---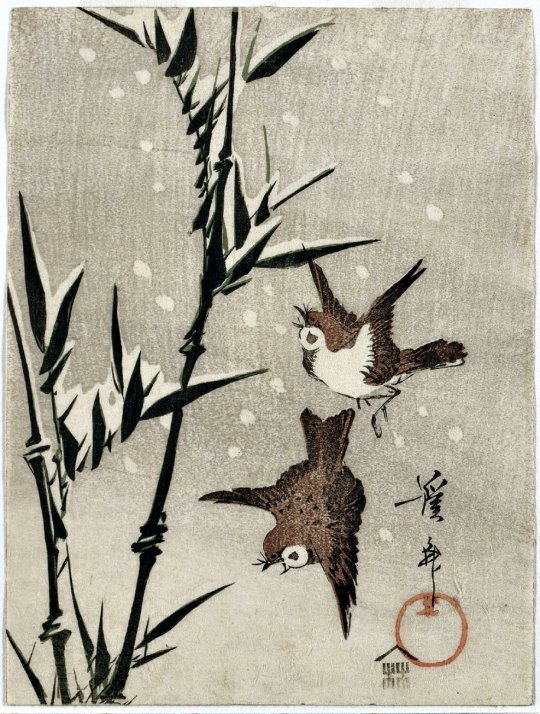 saw this image on the (deactivated) eclectic tarot twitter (say that real fast five times) and was thinking again how nice it would be to have a japanese themed lenormand deck!
lenor-
MO!
---
---
LOL my friend just saw the four of cups card and said my cups look like fingernails.
he did like the hermit tho. he described him as a column of smoke, and that it looks as if his entire being is dependent on the light of his lamp.
i like that because it describes the hermit as immaterial yet absolutely solid.
---
---
---
---
---