Moderator: Jo Ann
Forum rules
List what you think is the best Oracle deck. Only one per person.
Wisdom of the Oracle by Colette Baron Reid.
________________________________________________________
Know Your Stuff -My Card Lists -My Think Tank Blog
Rooster Mama
here, my sidekick Yarr
his spirit guide
and me wee beastie
Familier!
---
---
My favorite Oracle deck is Kuan Yin Oracle, with Alana Fairchild. Beautiful and uplifting for me.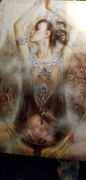 ---
---
Posts: 4
Joined: 06 Jul 2017, 01:57
Location: the mountains
PSYCARDS
JUST A PEEK...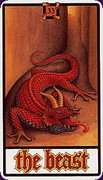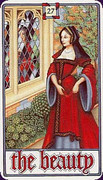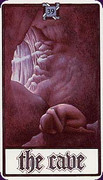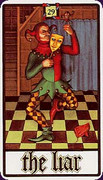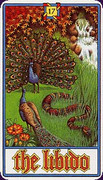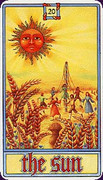 Faire
"Whatever a man has in superabundance is owed, of natural right, to the poor for their sustenance." Thomas Aquinas


"From each, according to their ability, to each, according to their need." Karl Marx


"SOOTHSAYER"
---
---
Global Moderator
Posts: 1667
Joined: 05 Jul 2017, 05:02
Location: between the mountains and the sea
Contact:
... the Cosmos Oracle (Light Grey Art Lab, Cosmos Tarot & Oracle - the oracle part is fantastic).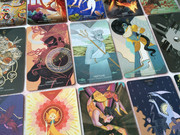 (Picture is from the
Internet
)
---
---
Site Admin
Posts: 576
Joined: 06 Jul 2017, 06:13
I find Frater V.D.'s Magierkarten rather useful. Out of print, to be sure, but interested German speakers may still find an affordable copy e.g. on Amazon.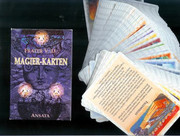 ---
---